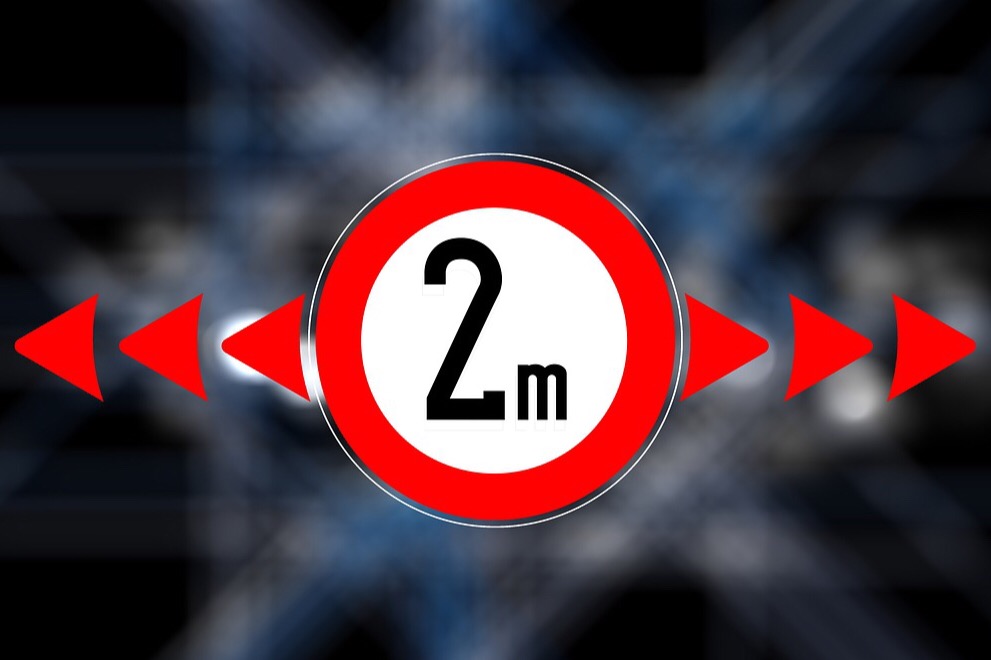 Some of the solutions  we can provide:
*Using specific software with existing  CCTV images to monitor social distancing and face mask compliance by visitors/clients.
*Automated Crowd management to alert whenever the number of visitors/clients exceeds authorized level.
*Requires less personnel/staff.
*Hardware agnostic.
*Real time monitoring with scheduled audit reports.
*Wearable devices by staff for contact tracing during working hours only.
*Cost-effective and cost saving as companies can stop their licences once the crisis is over.